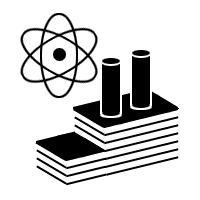 SCIENCE
AND
INDUSTRY
A teamplay mod for Half-Life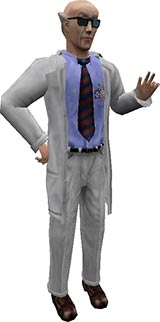 GREETINGS!
I have an urgent matter for you to attend to! We scientists have concocted a new and improved version of everyones favorite game SCIENCE AND INDUSTRY but we need security officers like YOU to help test it.
Click here to grab the latest beta of version 1.3, and read the changelog.
SCIENCE AND INDUSTRY is a teamplay modification for Half-Life in which you assume the role of Security Officer in one of two rival corporations striving for domination in the cutthroat world of chemical and weapons research and development.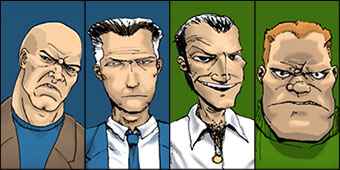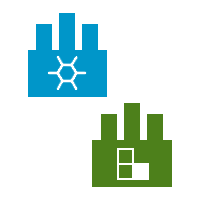 MIDLAND CARBIDE LABS (MCL) and AMALGAMATED FLURODYNAMICS (AFD) fight to the death for marketshare. Stealing research, scientists and anything else not bolted down. Everything that is bolted down gets smashed.
New technology is deployed as it is researched. Weapons, implants, armor and gadgets are changing the pace of corporate warefare minute by minute.

WHAT DOES THIS MEAN TO OUR NEW INTERNS?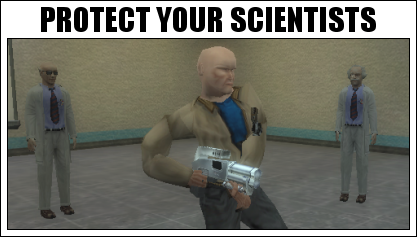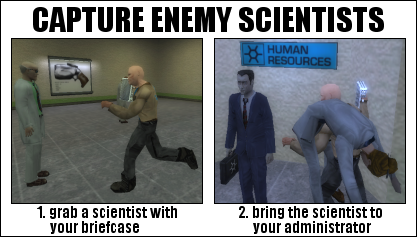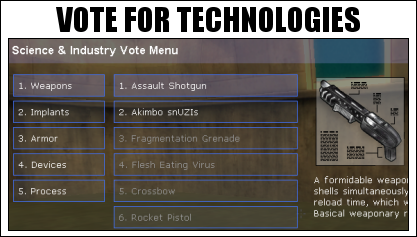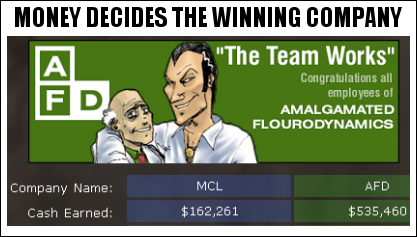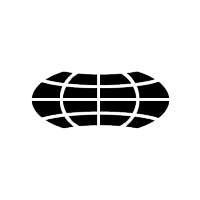 It helps, we promise.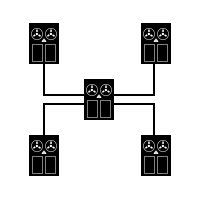 Become apart of the steam community to get notifed when gametime begins.
We also use mumble for voice communication during gathers, the server the community uses can be asked for in game during a gather.